If you're looking for a photo booth rental in Chester County, Pa, then look no further. At Photo Booth Rentals Philadelphia, we emphasize quality and customer satisfaction for our services!
From the moment you call us to when we leave your event, we treat your experience as if it was our own!
We try to make getting a photo booth as painless as possible. So how do we do it?
We attempt to have as much information on our website as possible. We utilize a state-of-the-art order tracking and fulfillment software.
Photo Booth Rentals Chester County, Pa
We offer at NO extra charge the best, most modern and most beautiful printout templates available. We customize these templates with your personal party information, such as, name, date, celebration type.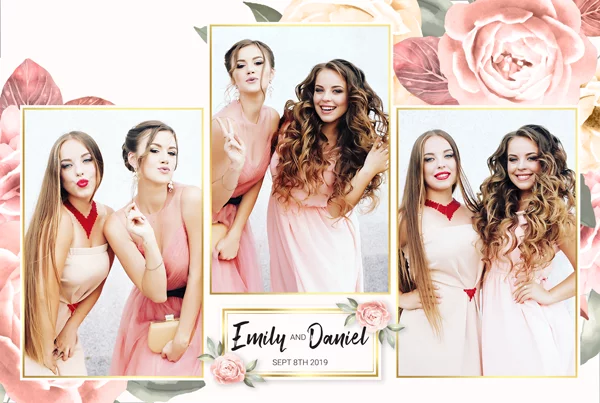 We offer at NO extra charge 4″x6″ postcard sized printouts, this is STANDARD at NO extra costs to you. Of course, if you are a fan of 2×6 strips, we will oblige.
 Our technicians are trained to take on any party or event, and you can rest assured we do it right – the first time!
Our Photo Booth attendants are the life of the party! Beware, a lot of will will happen.